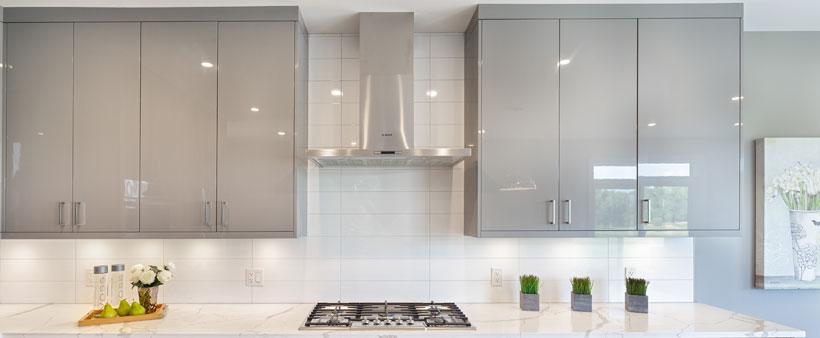 Designing a custom home allows you to add luxury upgrades that would be hard to find in a pre-built home. The right upgrades can improve comfort and style while also increasing the home's value if you ever decide to sell. Spa bathrooms, sunrooms and chef-inspired kitchens are among the most popular upgrades in custom homes.
Spa Bathroom
A spa-like ensuite is a luxury upgrade that many homeowners are incorporating into their custom home builds. Free-standing tubs in addition to walk-in showers are a must in addition to a double vanity and quality tiles. By building a custom home, you can design the en-suite that fits your specific needs.
Sunroom
A sunroom can bridge outdoor and indoor living and provide all the benefits of being outside, even as the weather turns. Installing a fireplace can add additional warmth and you can even include other luxury upgrades such as a media system.
Chef Inspired Kitchen
In every home we build, the kitchen gets special attention. Many homeowners want to incorporate luxury upgrades like a double oven, oversized waterfall island or an extra-wide fridge. We can design a space that adheres to your design aesthetic while still being functional.
By building your custom home, you can include all of the luxury upgrades to turn a house into a home. Don't settle for stock amenities that come with a pre-built home, ensure that you love every part with a custom design.
Contact us to learn more about the custom home build process in Ottawa.
There's nothing our staff can't handle. A group of top architects, designers and trades in combination with a fully-trained and licensed staff allows us to do anything. When combined with our commitment to customer satisfaction and desire to create—your home is in great hands.
To see pictures of our previous homes,
follow us on Facebook, Instagram and Twitter.